Look out Sp*rs, Arsenal are coming for you
By Daniel Cowan
In Arsenal
Mar 16th, 2019
0 Comments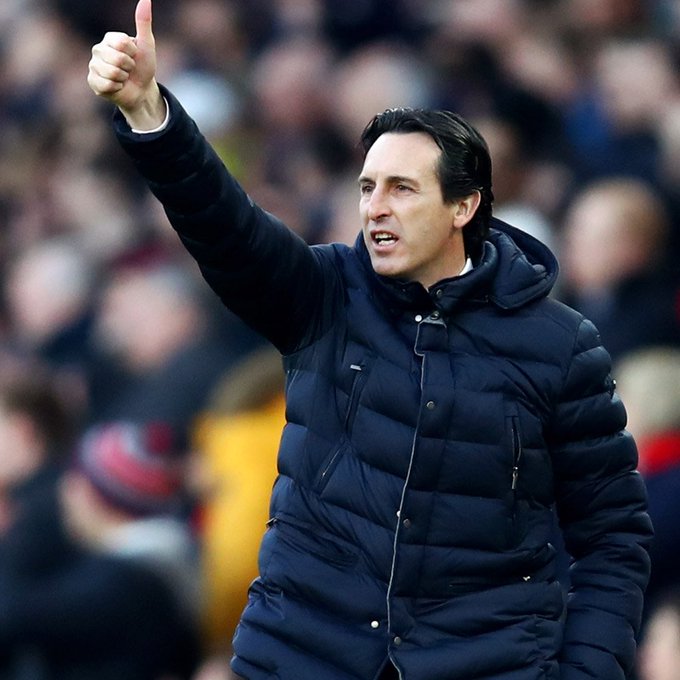 "Tottenham Hotspur, we're coming for you" was the chant that echoed around the Emirates Stadium as Arsenal took a decisive two-nil lead against Manchester United last weekend. It was a confidence boosting result that saw a buoyant Arsenal overturn a 3-1 deficit to beat Rennes in the Europa League 3-0 on Thursday night.
With two results like that in the bag after a reasonable draw against Sp*rs, it must be incredibly frustrating for the manager and team to have to disrupt the rhythm with an international break.
At one point of the season it looked like Arsenal's best chance into next seasons' Champions League was through winning the Europa League. However if you check out bet365 now you'll see that the odds of Arsenal finishing in the top three are looking increasingly favourable.
For the last two seasons, Sp*rs have finished above the Gunners and Arsenal fans are missing celebrating St Totteringham's Day – an ancient and much loved festival that was marked for a period of 21 years without interruption. What started as a blip had started to look like a real shift in dominance with Sp*rs on course for a third consecutive season of finishing above Arsenal.
However, the gap has been reduced to a solitary point and there are many reasons Arsenal supporters believe that St Totteringham's Day will be back on the calendar in 2019.
After beating United, Arsenal's league fixtures are largely against mid- to bottom table teams. Such fixtures naturally come with their own pitfalls and Arsenal's eight remaining games are mostly on the road. However, if Arsenal continue with their current form they will prove too irresistible to most teams, even away from the Emirates.
Meanwhile, Tottenham still have to play Liverpool and Manchester City away. The likelihood of Sp*rs getting maximum points out of those games is ridiculously low and they only have a one point lead over Arsenal.
In Europe, Tottenham couldn't have asked for a worse draw than Manchester City in the Champions League quarters. Over two legs you have to fancy City and being dumped out of the Champions League by a domestic rival can wreak havoc with a team's morale and mentality. It might be a European tie but this will play like a Premier League game and that could make a difference in how they play in their final domestic games.
Meanwhile, Arsenal have just turned their European fortunes around and are one of the favourites to go on and win the competition. The Gunners will be feeling pretty fired up right now and keen to get back into the Champions League through any means available.
Sp*rs' European win was a bit of a relief for a team that has won just one of their last five league games whilst Arsenal have dropped just two points out of the last fifteen available. The recent north London derby saw Arsenal drop points but they're certainly the form team right now.
For most of the season it seemed Arsenal would miss St Totteringham's Day for a third year in a row but it looks like the real Sp*rs is back – the only team who could finish 3rd in a two horse race – and Arsenal are gunning for them.
You May Also Enjoy